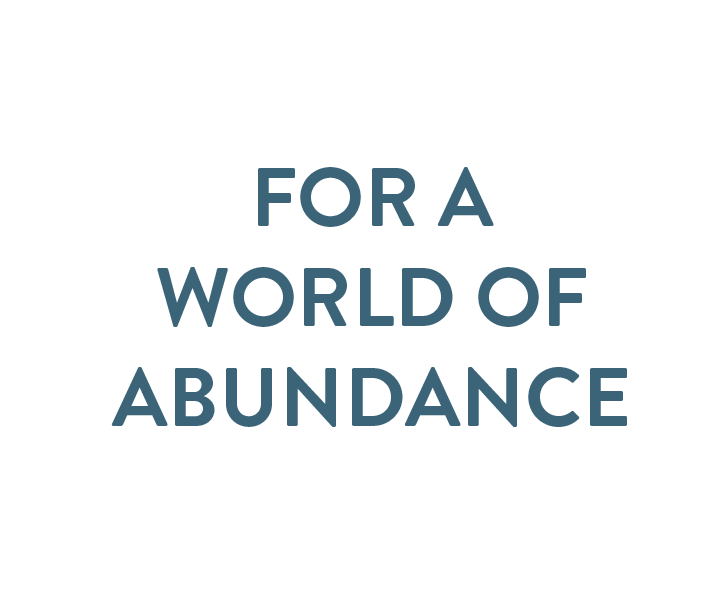 SUSTAINABLE TRANSFORMATIONS TOGETHER
---
To transform entire industries, value chains and regions requires interventions at different scales, over different timeframes and addressing different audiences.
We approach this through key programme areas that are designed to empower change-makers, build future-fit organizations, and foster collaboration and breakthrough results for systems-level shifts that are real and measurable.
Within our programme areas our team members and collaborators offer a range of different services, both cross-cutting and sector-relevant. The following examples are just some of what we can offer. Please get in touch with us to find out more or explore collaboration opportunities.
---