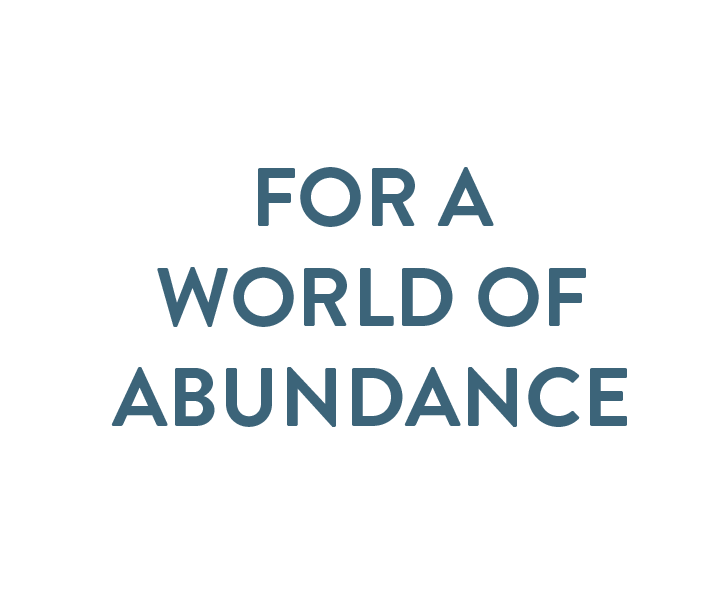 The Sustainability Collaborative is a cooperative change agency providing a platform for people and projects supporting a more sustainable and thriving future.
We support decision-makers who want to lead, individuals searching for real impact, businesses ready to make a difference, and institutions willing to enact system change.
---
IN SERVICE OF SUSTAINABILITY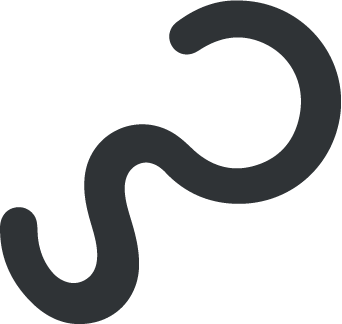 We are an implementation office of the international non-profit, The Natural Step, which has been at the forefront of sustainability since 1989.
Our mission is to support real sustainability transformations by building a global ecosystem of people and partners committed to working together toward shared goals.

Charting a path towards a world of abundance requires a shift in mindset and a way to translate scientific knowledge into practical solutions.
The good news is that proven methods exist. The Natural Step method is an award-winning framework for sustainability-driven innovation - a codified process to apply systems thinking and approach sustainability step-by-step.
FROM KNOWLEDGE TO SOLUTIONS
We offer a complete toolkit to help individuals, organisations, municipalities and policy-makers to...
---
"The Natural Step has managed, like few others, to develop an operational model that can be applied within organizations, so one can move from knowledge to solutions."
OPEN SOURCE. WIDELY APPLIED.
The Natural Step's tools, methods and capabilities have been developed collaboratively in dialogue between researchers, business leaders and policy-makers. Here are just some of the many organisations we've helped on their journey toward sustainability.
The Natural Step's methods have helped thousands of organisations over the years, including: